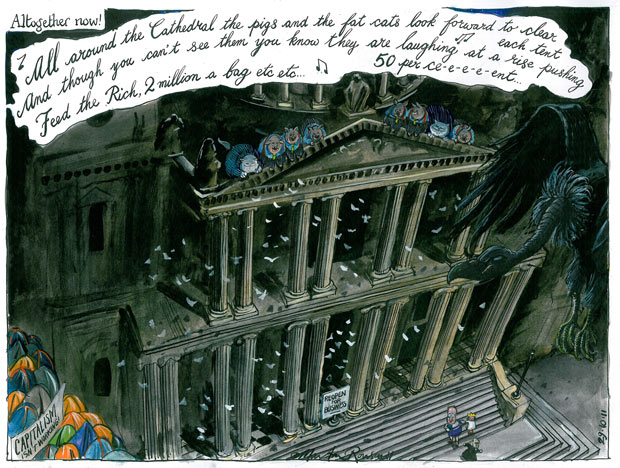 "I'd like to see the bishops go out and wash the feet of the protestors. I mean, imagine if they actually fucking did that. What a fucking story that would be." - blinkyblinkyblinky
Me, a lapsed-Catholic, son of an Anglican to Catholic convert, is just loving this shit.
These links show this is getting
better
, and
better
and
better
and
better
!