Heterosexuals, in any case. What else are you to make of the 1.2 births per mother and the fact Japanese is the 'visible minority' most likely to marry-out in Canada?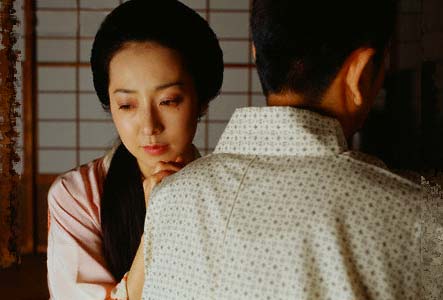 As usual, the easiest solution is ample immigration (the JET programme alone cannot supply
all
the intermarriage) which won't happen, not least because Japan is becoming a less desirable economic destination, and was never welcoming socially, especially for those from countries where Japan would be a better economic choice. The next best is not just to do as the French and throw money at mothers having more children, but also some money for Viagra and aphrodisiacs to make the men able, and both willing (alcohol alone cannot facilitate
all
the couplings).