'Japanese culture': afflict the afflicted and
comfort the comfortable.
Japan... is so broken (because of) what I call the "perverted golf-club mentality" — the big corporate networks made up of the banks and insurance companies and the big corporations.
Two months ago, '
Shisaku
' had
a pair of interesting
stories
on a Japanese woman scientist
whose team published findings in
Nature
on a simpler, cheaper, way to get stem cells. It's interesting enough that she is only thirty, conventionally attractive, yet taken at all seriously in this vastly sexist archipelago.
Well that didn't last very long...
The investigative panel, headed by Riken's Shunsuke Ishii, found fabricated and falsified data in one of the two STAP papers published in Nature, of which Obokata was the lead author. The committee has refused to confirm or refute the existence of STAP cells.
Seems awfully harsh considering all they found was:
The panel labeled as a "fabrication" an image used in one of the papers that "closely resembled" one in her doctoral thesis for Waseda University, though the Riken-sponsored experiments were conducted under different conditions. The panel also found that her manipulation of an image from a lab test to add contrast was an act of "falsification."
I am no genetic researcher, but seems to me that's 'slap on the wrist' stuff. Well, 'that's what she said':
I sincerely apologize for suspicions raised over my research papers and the enormous trouble caused to Riken, co-authors of the papers and many others due to my carelessness, sloppiness and immaturity... I think my mistakes were incredibly (immature) in the eyes of many researchers... But these mistakes do not affect the conclusions of my paper, and above all, the experiments have been solidly conducted and the data (proving STAP cells) exist.
It's entirely possible her findings are bunkum, but it doesn't make me less suspicious of the unseemly appetite to take her down. If you're not in Japan, you won't have seen the dismissal of her findings on most networks' news programs, and editorializing by Japan's fuck-wit
tarento
. It's almost as if it were
orchestrated
. They've even
pushed her to a nervous breakdown
.
So why the pile on? 'Follow the money'
Cui bono?
Over a
billion US dollars
of government funding to Shinya Yamanaka and the Kyoto University Center for iPS Cell Research are the issue (whose work becomes obsolete) not the science. That's enough to buy some media
, no? Especially if you're a connected male, middle aged or better, and have the ear of the PM who's the same, as are the rest of the "perverted golf club".* "And so it goes..."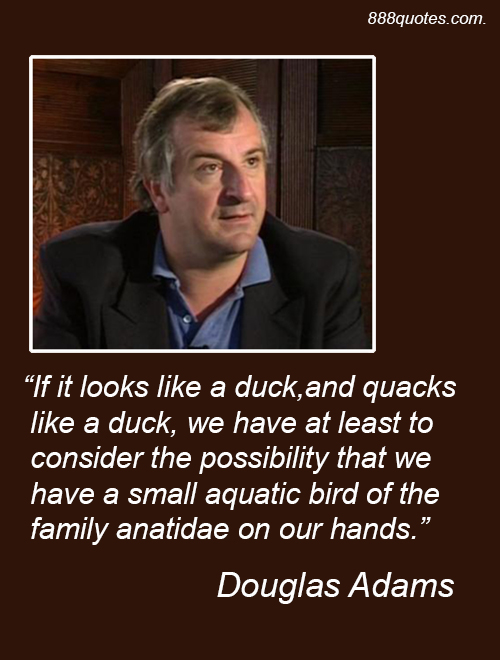 I'll wait to make my conclusions on her science once there is news on this from
abroad
, based on the repeatability of her findings (you know, science), not from a Japanese agency using
Japanese 'data'
. The larger point is the lesson for women, though perhaps not quite the one "the perverted golf-club" meant as the take-away: if you're intellectually honest and innovative, leave Japan; if you're something more than a fuck-muppet, the same. I wouldn't suggest the
US
or
Canada
, mind you.
*Read your
Wolferen
if you want to understand this country at all. It should be decades out of date, except Japan doesn't do incremental change.