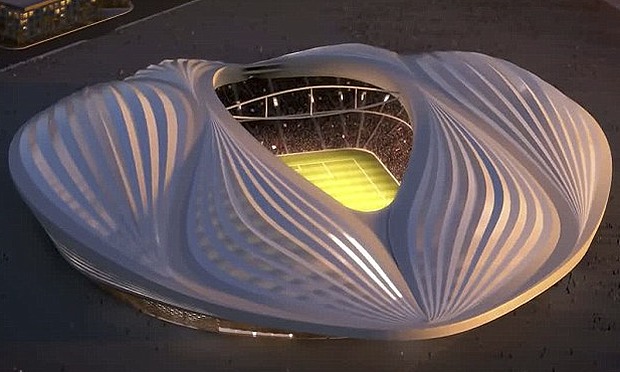 Young lady, I'm afraid you forgot your knickers. And the hue of your cervix... That can't be healthy.
This link
in case you are unaware of the '
perverted golf-club
' of
Tokyo's Olympic bid.
I consider myself a native or two cities, Toronto and Tokyo, although the
pur laine
of the latter wouldn't, and I have neither pride in nor love of Toronto. I have spent not less than five years in each, which was more than enough in the Middle Ages to be a citizen! Funny, I spent about four years in total in Montréal, which I prefer to the other two, though neither I nor
franco-montréalais
would consider me a citizen. The ethnolingual parsing of these some other time.
We are in the middle of the Pan-American Games in Toronto! I care no more than you do! Torontonians care little more than I do. This is a good thing! A great deal of money's been wasted, but a great deal less than for the Olympics (1:4 compared to London), which the usual suspects (developers-politicians-criminals) have been after getting for years.
It's been so unpopular
, now they won't!
Poor Tokyo.