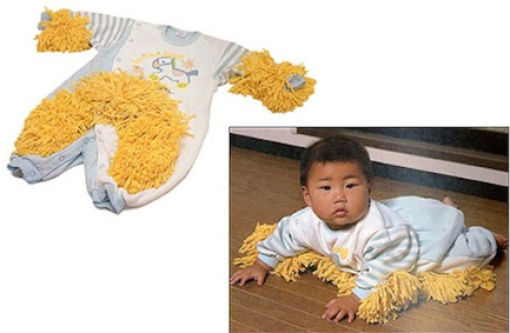 1. The hotel restaurant changed wait-staff halfway through our meal, and I had to remind the new staff
twice
what course came next.
2. The evening before our departure from a Zao Onsen hotel, I went to the desk to change our departure bus for the next day. The tool on duty went to a back office to pretend to make a call, and returned to tell us that the bus service was too full to change from an afternoon to morning bus. On the way back to my room I realized that: at 18:00 any
innaka
bus office was closed so he got nobody on a phone, there's no way buses were full
leaving
Zao on a Friday rather than
coming
, and I could try with somebody else in the morning who might not brush the
Gaijin
off with BS. I did, succeeded, with a useful clerk standing right beside the idiot at the desk in the morning.
3. At Yamagata station I went to the JR
Midori-no-Madoguchi
office to change our return tickets, and got told I could not, as they were part of a package. Only after I told that idiot I was certain we could change them once, did he think to send us across the lobby to the JR
View
travel agency I had bought them from, where I did so successfully. In both the second and the third, hotel and JR staff would have left a traveller not speaking Japanese to waste a day waiting for a mode of travel, rather than attempt to think outside the box. Of course, there were no apologies for that.
4. Just as the first three required a certain persistence and knowledge of Japanese, all but two of the hotel staff insisted on using rapid-fire
keigo
and passive voice, keeping to the script rather than consider it is more polite to make yourself understood to your customers than insist on the mannerisms of a 'droid.
Just another experience of Japanese tourism industry fail. I'm usually spared since travelling with the J-wife, but when travelling with a friend from abroad and I have to take charge, it is less shocking than maddening that the lack of English is less of an issue than that of common sense, should Japan have a 'snowflake's chance in hell' of more tourism dollars. Here's another idea: any restaurant in Japan serving all customers at a table their meals at the same time.
Incidentally, Zao sucks.
Besides the fact every Japanese ski town is a bore, unless one of the few that serves, and has businesses run by, Australians (Hakuba and Niseko), runs are planned without thought to connectivity, scenery or skiing pleasure, and the top third of Zao's ostensible 1000m vertical is a single run. On-hill food, and rentals in our hotel and outside of it, were middling to poor.