If you've been wondering where to point your Go-Pro, or other
on-bicycle camera, do it to the rear
: 40% of deaths are from the rear. In the report only 88% of reasons are known. If one includes the 'right-hook' and sideswipes for another 10% of deaths, a rear-camera would catch 50% of all deaths, and a minimum of 57% of deaths of known cause: more, as with a camera there would be fewer without documentation.
I hope none of you want to die; nor do I. I'd love my family's lawyer to have video to sue the bastard for every last penny, and the city for even more for Canada's poor infrastructure; however, it'd be more proactive for craven drivers to know they are on camera. Much more likely to work than this whiny jersey. Never say 'please' for what is yours by right.
These are much more useful to put the fear of the law in drivers. Need some custom jerseys and jackets with a symbol that can be understood at speed, like one of these, or go with the text, very large.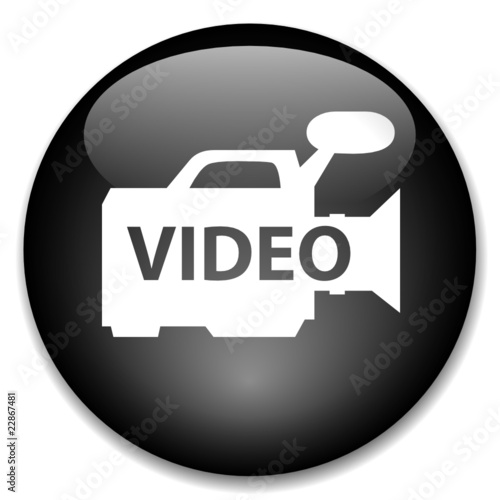 ON CAMERA
SMILE!
The only thing that's going to make the streets safe again in N.America (before self-driving cars) is appealing to drivers' base emotions: self-preservation in this case, rather than malice. Too bad we are not a civilized people, like the
Dutch
. For your own driving, not a bad idea to have an automobile dash-cam, videoing fore and aft. Make sure to drive carefully, unlike what we see on Russian dash-cameras, and to be discrete about who knows you have one in case you screw up.
Product plug: the
Shimano Sport Camera
looks like the best thing going if you get an action-camera. It even makes Japan look pretty.