Why are marathons at the wrong time in the year?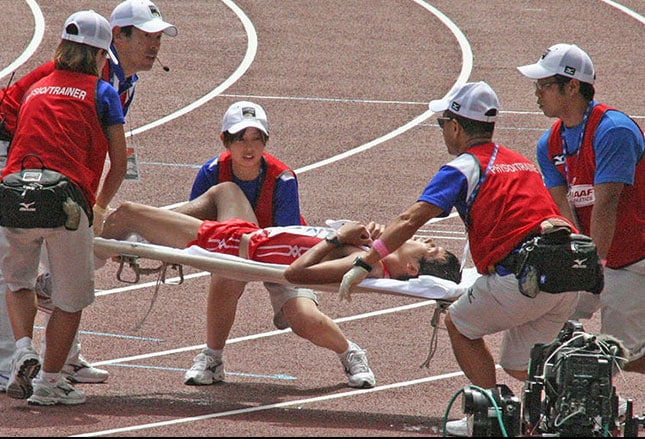 Unless you are in better shape already than I have kept myself (um, gained 10% of my body weight) a typical running plan to 42km from less than 10km is about a half year. Race day should be in May in Japan, to avoid the horrible summer humidity; in early to mid-November in most of Canada, to avoid much chance of snow, and any warm month apart from July or August.
Can't really complain about Japan, because I did not get my fat ass in gear to meet the May deadline, except that it pisses me off that every event has to be decided on by the participant six months in advance, or it is sold out. Guess how many I have missed out on.
Toronto though, FFS: can't do anything right.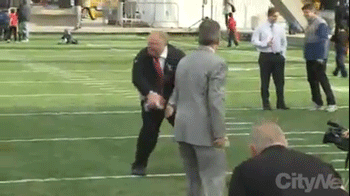 One
marathon's too early in October
, so you still have to train hard in the summer (fine, it's hardly a summer in Toronto); and one is in
early May
, but I do not see how you can be ready for that with the random number of snow days we get, and the fact that Torontonians are too fucking lazy to clear sidewalks: should be early November and mid-June. Yes, there's one in Hamilton, but nobody goes there. Mississauga? Fuck Mississauga. I have to work there.
The reason I'm so pissed is I cannot see how I can make a marathon before winter in Toronto, where I am returning, because I am stuck in Japan until the end of July: July is insufferable after sunrise, and sunrise is 4:30. I could explain times zones and the history of daylight savings in Japan... ooh, FUCK JAPAN!