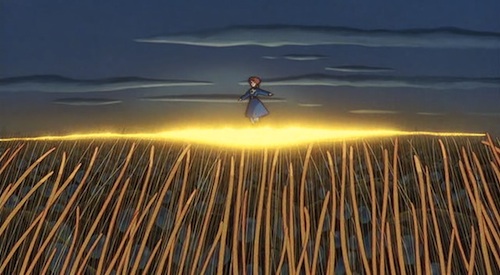 The year this blog has been active has been an interesting experience, and I have had some great communication, but alas... the blog doesn't do what I want it to do anymore. I wanted to play with writing about the things I know and the thoughts I have, and now that I have done that for a year, I want to write more seriously, and in longer format. My longer format pieces have got less readership than the shorter, so this will be blog-suicide. I've had a naive dream of being a '
writer
': trying to start online should soon kill that.
I'd love to tell you more about my plans, but since my new blog may include my full identity, whereas this one does not, I am going to be more judicious in how I use my identity: here I have not, and need to disassociate from it. 'Mr.S.' may also no longer be commenting on your blog. Thank you for that opportunity. I'll still be reading yours, if I have before, and I may comment under a new name. I will not admit any connection between the two names, of course.
Thank you to all of my readers, and especially to those who have commented with their blog linked. The latter are, in no preferential order:
-
Will
-
Chris
-
BiggerInJapan
-
kamo
-
Derek
-
angrygaijin
-
Medea
-
Brian
-
sixmats
-
octopus
-
Martin
-
jay@newzjapan
-
Blue Shoe
-
Our Man in Abiko
-
loneleeplanet
-
Robbie
Keep writing.