whip it out and call yourself a 'resident'?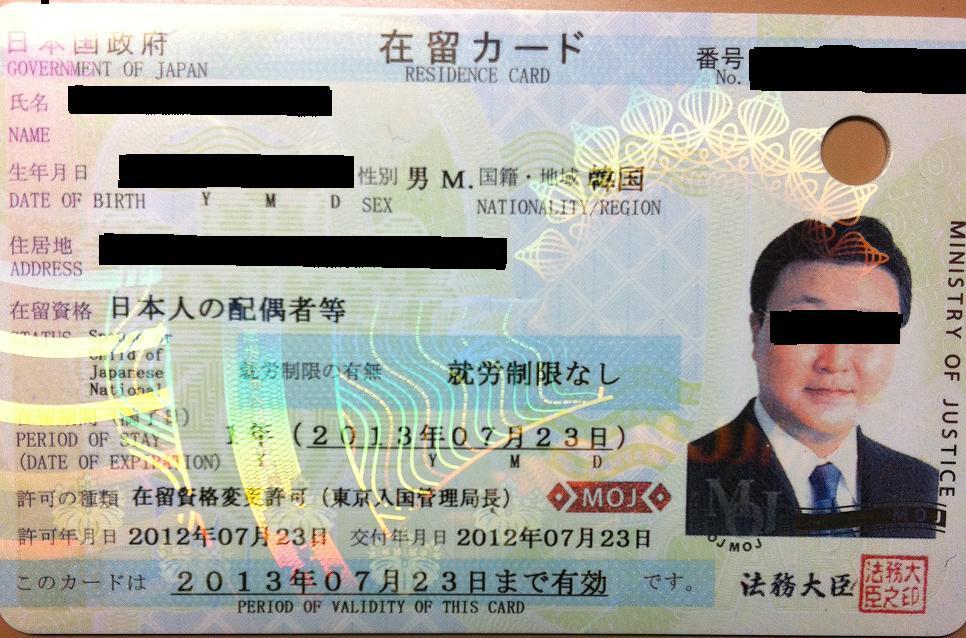 Japan no longer has a 'foreigner card', but a 'resident card', I discovered on getting mine renewed recently.
Well done.

Semantics matter... a very little bit. Japan's still neither going to increase immigration nor the birth-rate, because old social-conservatives living in inaka sucking the tit of the state* vote LDP or worse: still doomed.
*Without public pensions or concreting mountains, rivers and shores, what money would there be?