It so happens, I have only three: two in Japan (road, and fixed), and one in Ontario (city/gravel).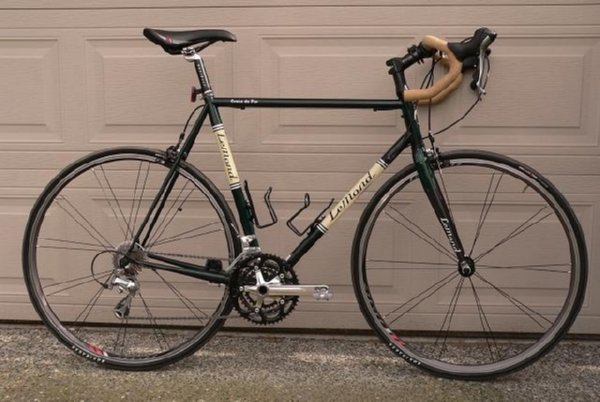 Will leave the fixed here for training, take the road bike back, get another fixed-gear in Ontario for commuting (4!), then a Madsen for the kids (5!), and a Krampus for myself (6!). Think I'll need a well-locked garage...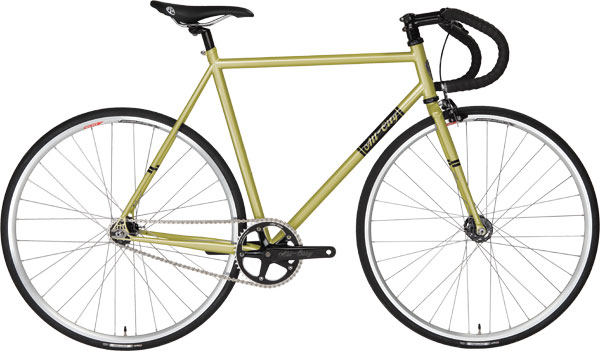 Even then, that's one bike in Japan, one for the kids, and only four for me: road, fixed, urban/gravel and dirt. And hey! The road bike was bought before marriage, the urban/gravel for me by the wife, the fixed is a commuting 'necessity', so that's only one bike for me as a toy: the dirt - Krampus.