At least not to the governments
tapping
them, in
2008
and
2011
.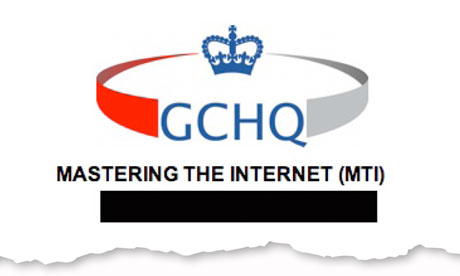 You think you need to sort all of that data to stop a few jihadi? Hell no. Stop letting oil-money run your governments, more like. Use a little old style spy-craft. Put the pressure on the Wahhabi governments, instead of letting their representatives get out of the US after 911 discreetly.
This is about us:
you and me
.
When the people fear the government there is tyranny, when the government fears the people there is liberty.


- Thomas Jefferson
Except the issue is less government than the class which runs them.