Stupid
article on modern tatami
(found
here
), is a fine example of the BS Japanese accept in their garden-shed housing. Everything is always about the 'special conditions' of the Japanese 'four seasons' as an excuse to have neither insulation nor adequate climate control. The 'Native-Wife', who's lived abroad and should know better, tries to feed me the line on Japanese humidity needing drafty buildings to avoid mold, to which I have a one-word answer: "
Vancouver
."
Back to the article's idiocy:
Some of these new types of tatami are even washable...
Imagine: a floor you can wash. It only took two-thousand years on these islands.
Material used for the core part of the tatami is not the usual straw but a plate made of wooden chips.
That would be
particle-
board. In Japan: walls, ceilings, roofs, floors, and now broadloom.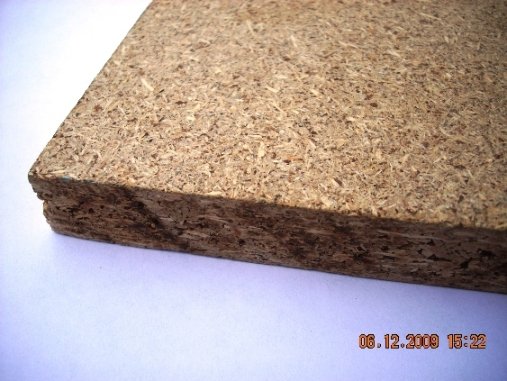 ...excels at absorbing and retaining moisture as well as offering strong insulation benefits.
Let's see: making mold, and they considered insulation?!
"Kirari" washable tatami... are made entirely of synthetic resin...
'Resin' means plastic, you understand.
Lower-priced Chinese-made rush grass spreading in the market, cultivating rush grass is no longer as profitable for farmers.
Those evil Chinese again, trying to make a living without LDP vote-buying agricultural subsidies.
Consumers are paying closer attention to tatami, which keep rooms cool in summer and warm in winter.
Ha! Only if you heavily use your heating and air-conditioning, as most comfort escapes out the uninsulated roof, or the single-pane windows.